Back To Blog
A garage door should be regularly maintained and well take care of by a garage door service provider Chatsworth so as to last long.There are different ways of maintaining your garage door.The type of care given to a garage door mostly depends on the material used to make the garage door.
You have no one but yourself to blame if your garage door breaks down or malfunction.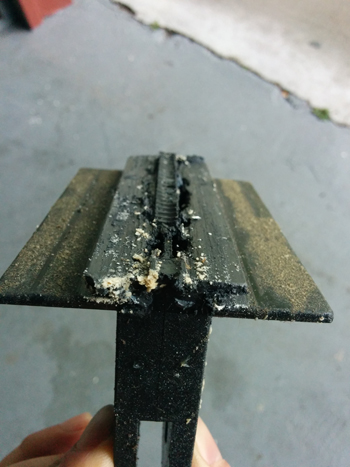 You should also note that garage doors are very handy equipments if well taken care of but dangerous structures if ignored and can pose as a hazard to those regularly using it.You should always employ the services of a professional garage door company in California to take care and maintain your garage door especially when it comes to handling the interior parts and mechanism of the garage door.
How can I maintain my garage door?
Make sure that you regularly lubricate all moving parts of your garage door. This will reduce the rate at which the moving parts of the garage door wear out. It will also ease movement of the garage door and reduce the strain and effort used to open or close the garage door.
Make sure that you regularly clean some of the garage door parts utilizing quality garage door services Chatsworth. You should however note that not all parts of the garage door should be cleaned especially the interior ones. It's therefore advisable to employ the services of a professional who is well equipped and informed on how to make sure that all the interior and moving parts are not only maintained, but also cleaned in the right way.
Importance of caring for you garage door
There are a few simple steps that you can follow to care for you garage doors. These simple steps if properly followed will ensure that your garage door serves you for long. You will also save up on a lot of money that you'd have used to pay up for garage door repair services that are brought about by negligence.